The Canons have spent their careers caring for children and providing comforting solutions to families. Through the years, both doctors began to notice a lack of streamlined help for families dealing with Enuresis. They wanted to provide a place that was convenient but offered real-time support and solutions in an empathetic manner.
As experts in their fields, the Canons have taken their real-world experience to create Vamio, a telehealth bedwetting solution site dedicated to giving you and your family expert help from the comfort of your own home.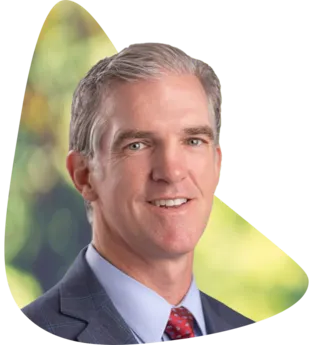 Dr. Stephen Canon
Stephen Canon, M.D. is a board-certified urologist with a certification in Pediatric Urology. Dr. Canon currently practices as a pediatric urologist in Houston, Texas. He previously served as the Chief of Pediatric Urology at Arkansas Children's Hospital. After receiving his medical degree from the University of Texas Medical Branch, he went on to fulfill his residency at the University of Tennessee Health Science Center. Following his passion to care for kids, Dr. Stephen Canon then went on to complete a Pediatric Urology Fellowship at Nationwide Children's Hospital.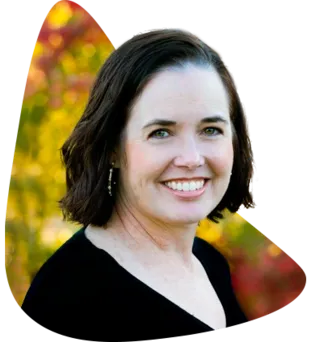 Dr. Honor Canon
Dr. Honor Canon is a board-certified pediatrician who received her medical degree from the University of Tennessee Health Science Center. She then completed her residency in General Pediatrics. She has cared for children in both private practice and in an academic setting as well as on the Urology team at Arkansas Children's Hospital.

Dr. Danielle Sweeney
Dr. Danielle D. Sweeney is a is a board certified Pediatric Urologist from Austin, Texas who is currently the Executive Director of IVUmed, a global surgery non-profit that
provides healthcare and specialized urologic training to doctors and providers in countries with limited resources. She currently holds an adjunct faculty position with the University of Texas-Austin, Dell Medical School in the Department of Surgery and Perioperative Care. She did her undergraduate and medical school training at Tulane University in New Orleans, her Urologic Surgery Residency at the University of Pittsburgh, and her Pediatric Urology Fellowship at Children's Hospital of Pittsburgh. She also completed a Global Health Certificate Program at the Gillings School of Global Public Health at the University of North Carolina-Chapel Hill.

Dr. Sweeney is proud to call Austin, Texas home and spends her free time with her 2 daughters and husband traveling the world and enjoying all the amazing outdoor activities that Austin has to offer.